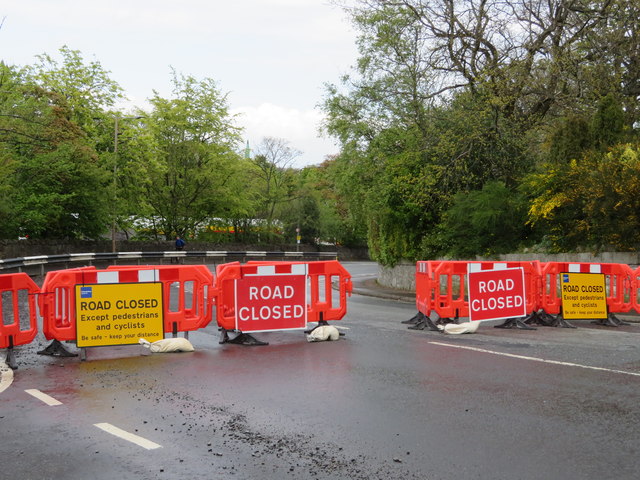 Labour-run Caerphilly Council has been accused of censoring critical comments on its Facebook page about controversial plans to shut  Mountain Road in Caerphilly.
More than 200 comments, mainly by residents, were removed or hidden by the authority, sparking fury among local residents who are Facebook users.
Following the criticism about the plan to shut Mountain Road Labour said that it would not have happened if it had progressed further. Plaid Cymru councillor Lindsay Whittle, who raised the issue initially, has had almost 100,000 Facebook views on a video he recorded.
Councillor Colin Mann, leader of the opposition Plaid Cymru group, said: "The action by the council smacks of censorship. I've been told more than 200 comments were hidden or removed from the council's Facebook page related to the Local Sustainable Transport Fund – Caerphilly Mountain. This is totally unacceptable."
In a letter to chief executive, Christina Harrhy, Councillor Colin Mann, who forwarded screenshots of some of the comments removed, said: "I thought the Corporate Facebook page was, on the one hand, a means to disseminate information to our residents but also to allow reasoned debate.  If posts are consistently removed how can this represent a balanced view of what is going on?
"This could be interpreted as censorship.  I sincerely hope that it is not censorship but it is easy to understand why members of the public should take this view." 
Delyth Jewell, MS, Plaid Cymru Candidate for Caerphilly at next year's Senedd Election, said: "Transparency is of paramount importance in local decision-making. If residents are censored when they express critical opinions, I can't see how the council can claim that they're listening to local voices.

"The council should reflect on this matter and should never again try to delete critical comments. They should welcome the engagement of local people, and listen to their concerns."
Do you like this post?
---