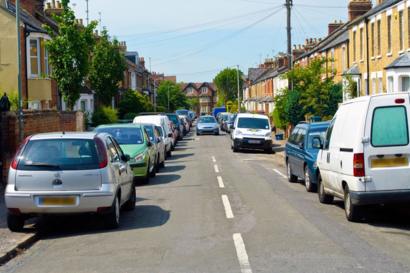 Huge annoyance is being caused to residents in Llanbradach by some drivers who are using the local by-pass as a racetrack.

Councillor Colin Mann, Plaid Cymru ward member for Llanbradach said: "A small number of irresponsible drivers with extremely noisy vehicles are exceeding both the 70mph speed limit for the road and we believe the 74 decibels noise levels allowed under regulations. It is illegal to modify an exhaust system to make it noisier.

"It is also very likely that these drivers are causing danger to other law-abiding road users by their reckless actions and it is only a matter of time before a serious accident occurs.

'The practice has been going on for several months now with very little break. It was first very noticeable during the initial pandemic lockdown when there was little traffic on the roads and has continued ever since.

'I am assured that the police are taking the matter seriously and taking measures to address the situation. People in Llanbradach will be very grateful when this unacceptable practice is stopped."
Do you like this post?
---